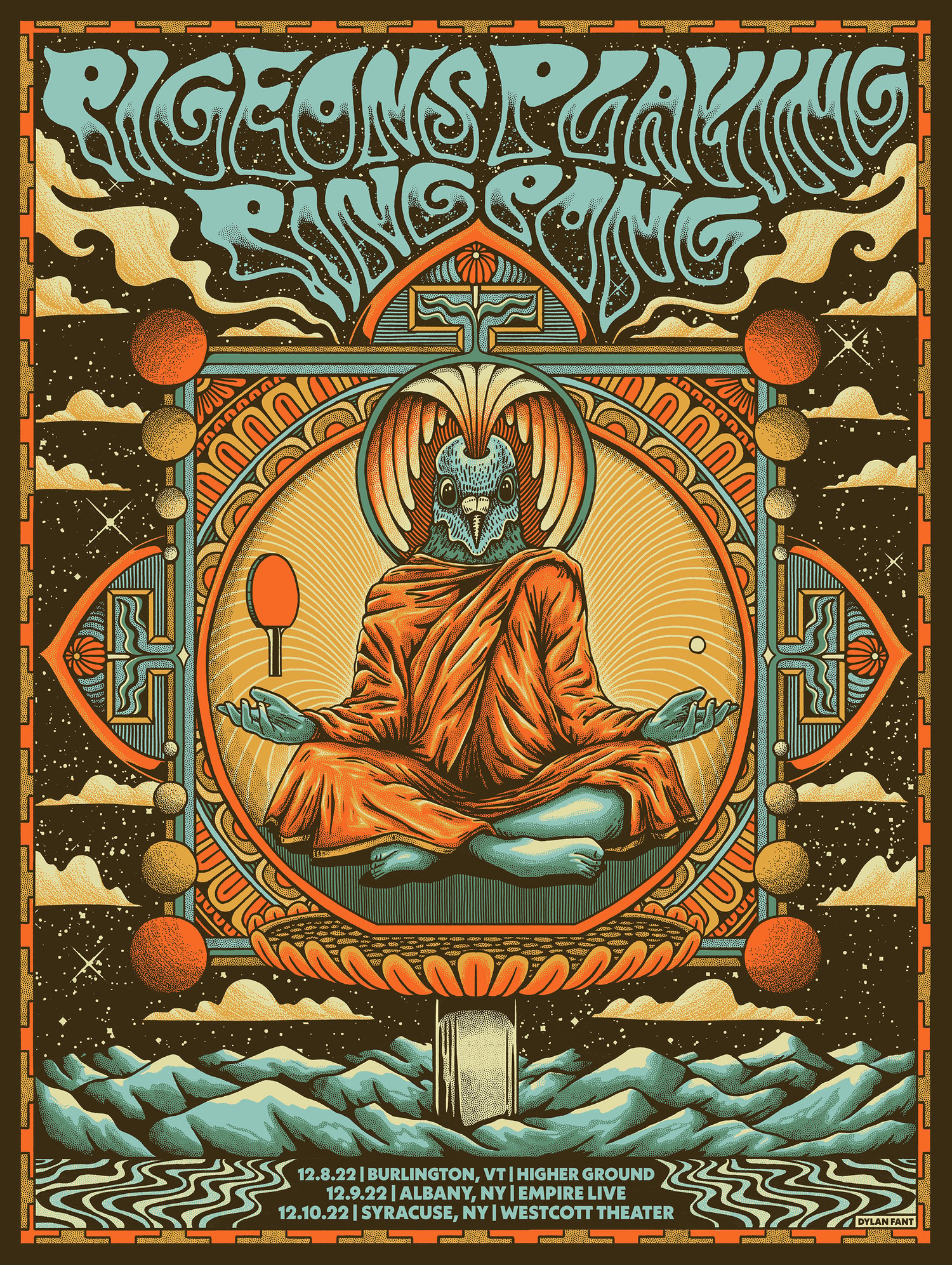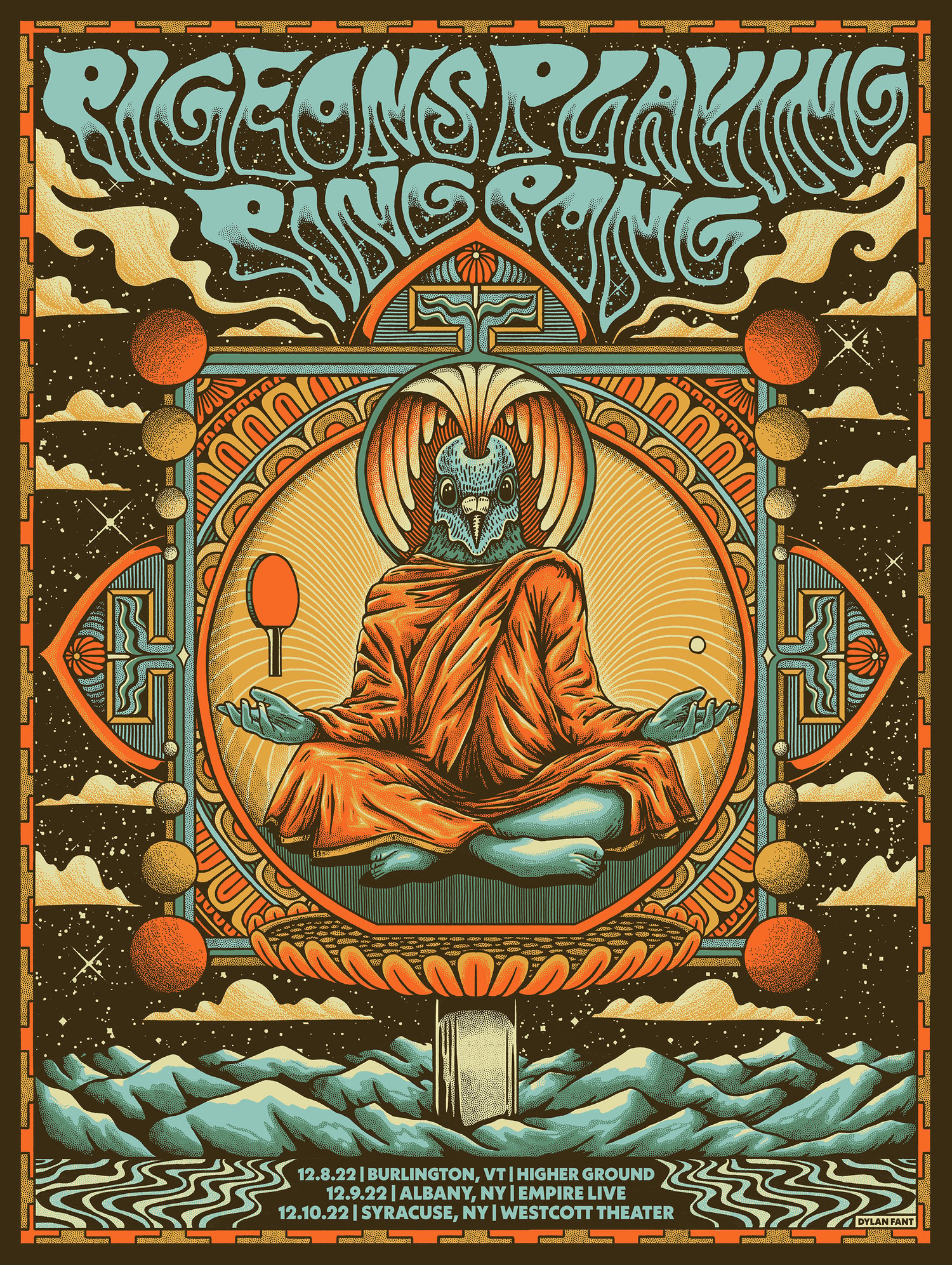 Pigeons Playing Ping Pong Poster
$35.00
Pigeons poster
18"x24"
5-Color screen print on sorbet paper
Artist edition of 17
----Fine print ----
All posters rolled with kraft paper in 3" wide heavy duty Kraft tubes.
All Sales are final.
Once an order has been placed, it cannot be cancelled, refunded, or returned.
All suspected "Flippers" will have their orders cancelled.
Please limit one poster / customer. One Regular + One Foil is okay!